The latest news, blog posts, curated articles, and more from the BrainFx team.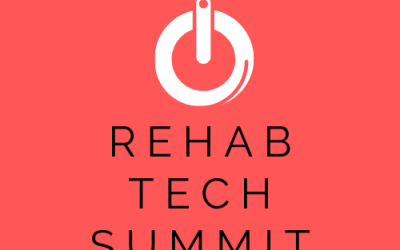 February 3, 2022 BrainFx is proud to be a platinum sponsor of Rehab Tech Summit 2022! This year, along with another platinum sponsor NeuroCatch, we're kicking off this virtual event to celebrate innovation in the neuro-rehab space on March 4-5 opening weekend. Get...
read more
Working with the Mayo Clinic to understand Long-COVID
This study focuses on understanding the neurological impact of Long-COVID by developing a solution that assists clinicians and researches to better understand and address the impacts of this new and emerging phenomena.
Interested in working with us?
Get in touch with us below to learn more
Let's make the INVISIBLE effects of brain disorders VISIBLE, together.
Copyright © 2022 - BrainFx. All rights reserved.
Important Information: BrainFx Assessments only provide information about neurofunctional performance. Assessment results detail the patient/client's performance on assessment activities completed and only assist the health care team in identifying potential areas of strength or challenge as related to function. Assessments DO NOT provide any diagnosis or treatment recommendations. BrainFx Assessments are only permitted to be delivered by trained clinicians. Assessment reports are not stand-alone and require the interpretation of a health professional within their scope of practice and in the context of all information that they have gathered about their patient/client. In Canada, BrainFx Assessments are cleared by Health Canada as a Class 1 Software as a Medical Device. BrainFx Assessments and the statements made on this website have not been evaluated by any other regulatory bodies. Assessments are not intended to diagnose, treat, cure, or prevent any disease. Information provided by BrainFx is not a substitute for face-to-face consultation with your health care professional and should not be construed as individual medical advice.